---
Professional Headshots in Naperville
Looking for professional corporate or acting headshots in Naperville and the surrounding Chicago suburbs?
Look no further!
I provide professional corporate photoshoots at a reasonable price to clients in the greater Chicago area. Professional Headshot Photography sessions are quick and easy and you can have your images back quickly.
(Minor portrait retouching is included!)
See examples of my professional headshot work below: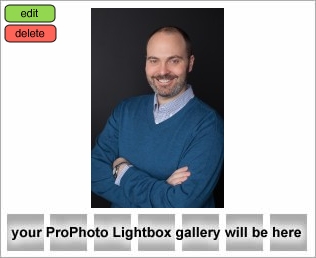 Shoots are fast and efficient and I work hard to create a professional portrait you'll love! From traditional to more contemporary (not-so-corporate headshots), I can help you smile and feel comfortable quickly.
Appelman Images Photography is located just north of downtown Naperville, convenient to the surrounding Chicago suburbs.
Contact me for more details about pricing and book your headshot session today –
kate@appelmanimages.com