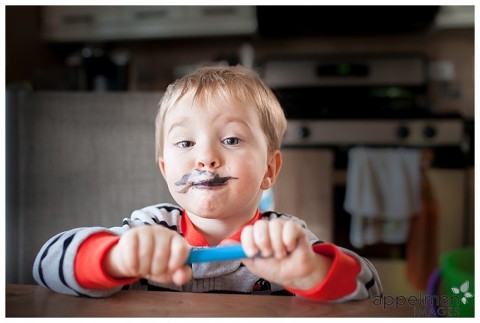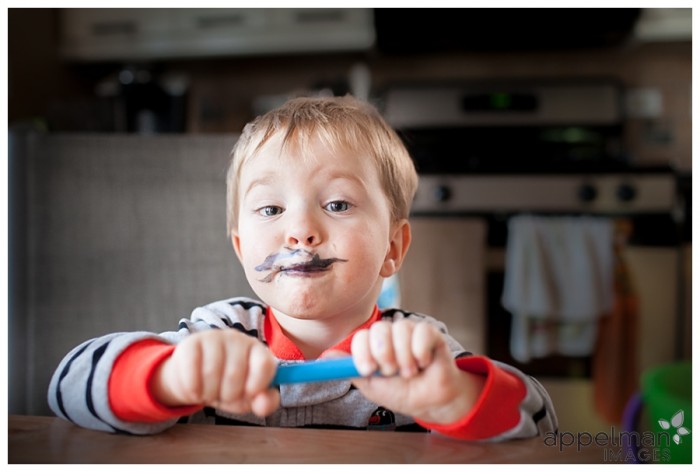 Well hello there!
Let's talk about real connections, shall we? Maybe some drawings on the walls, a smile, a hug.
*These* are the things you'll want to remember – and *These* are the things I capture for you.
I'm a Chicago suburban and Naperville child photographer and I'm here to document you and your family (and yes, pets are family too!). See some examples of my work below:
Your life right now is perfect because it's yours and it's real and it's your truth.
Your kids?  Getting older by the minute.
Those fingerprints on the walls?  Tiny right now and gone tomorrow.
The house might be noisy today but all too soon it will be quiet when your little folks grow up and move out.
Enjoy your family, take pictures, sing, dance, draw pictures and tell jokes.  Have some pancakes.  Have seconds.  Hold hands.  Smile. Smile some more.  Tell them you love them.   And get some pictures of it all!
I create portraits that show your family connecting, living, being real.  No over-posed, stiff fancy clothes and plastered-on smiles here.   You'll find my work (I call it Lifestyle Photography, but you'll also hear it called Documentary, Candid and Photojournalistic) a bit different from most others out there.  You deserve authentic, real art.  Something that shows the real-ness of your family in all their perfectly-imperfect glory.
Don't let those awesome memories fade, I tell you!  Catch them in portraits, make giant prints and hang them on your walls to enjoy every single day.
This is your ART and it's worth making, saving, enjoying and remembering.
Check out a couple examples here of family pictures I've created – then drop me a line!
Let's talk about a session for YOU!
(By the way, this will likely be the most fun you've had in front of a camera ever.  I hear that all the time – sessions with Appelman Images Photography are low stress, relaxed and natural.  I promise you'll love it!)
For example:
This one is a great example of an urban family with a couple of kids, some toys and a cool, casual attitude Photojournalistic Family Photography in Naperville by Appelman Images Photography
Photojournalistic Family Photography
This is such a fun family with a mischievous doggy, a bright little girl, and a terrific outlook Naperville Family Photographer with Pets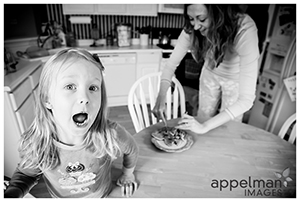 Relaxed, artistic, playful, humble – check out this example of a terrific family portrait session Photojournalistic Family Photography in Oak Park IL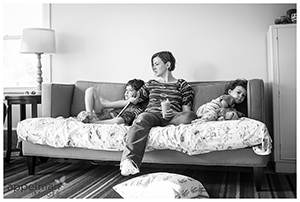 Two little sweethearts, just going about their day. You know, reading, making pictures, riding a motorcycle… Naperville In Home Child Portraits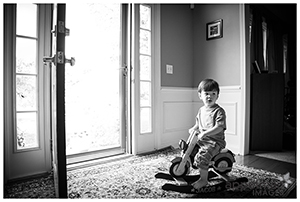 Contact Me!   Don't wait – Your life is perfect right now – let's capture it while the gettin's good!