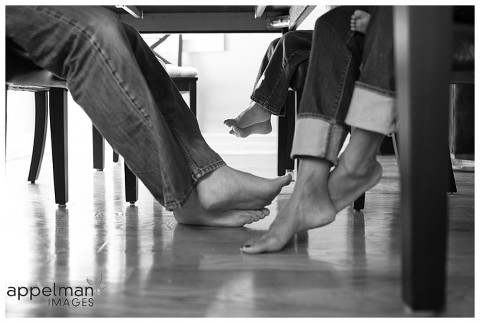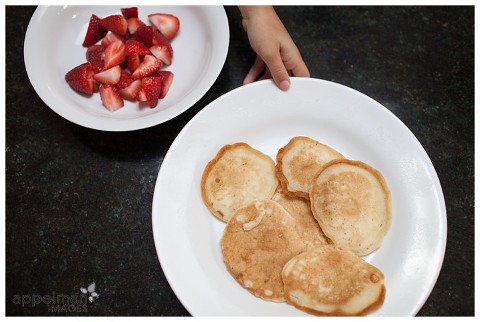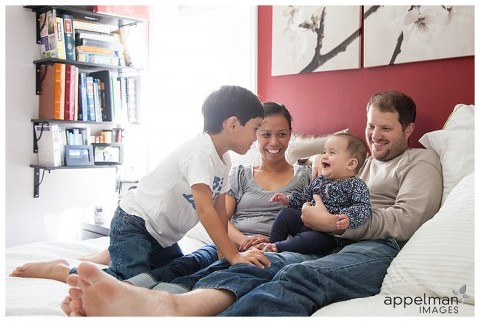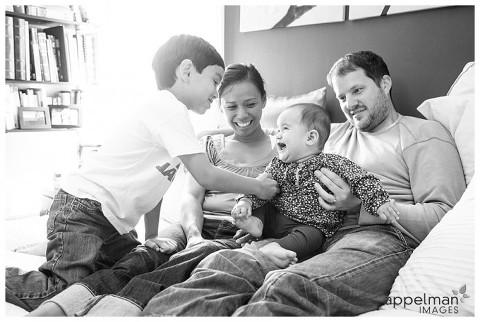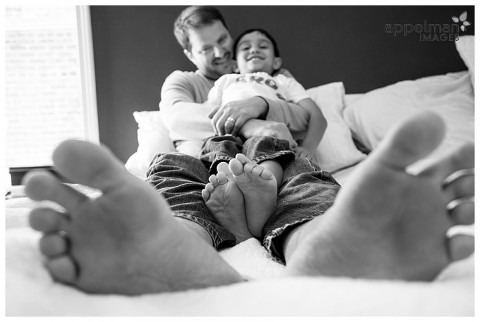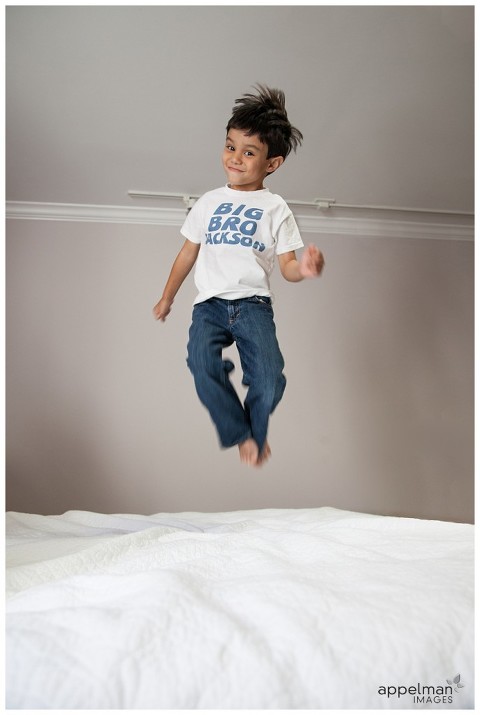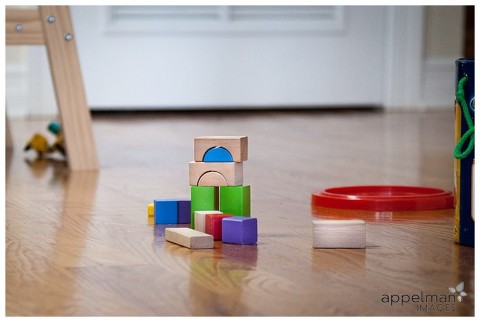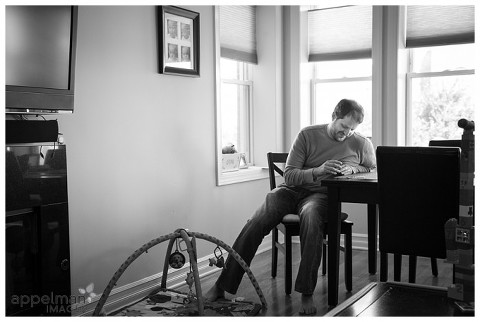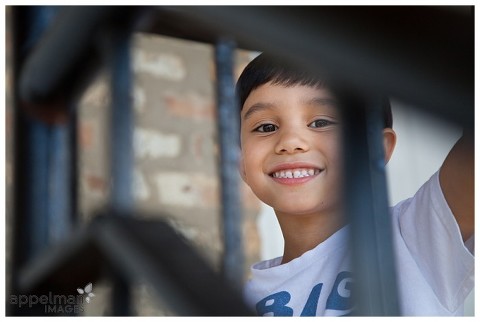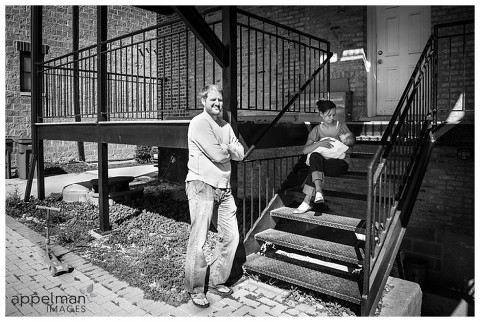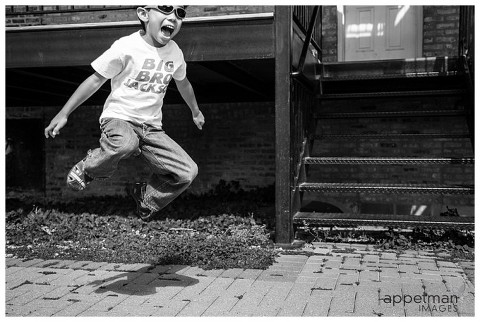 Hey, you know what's cool?  Hanging out with a super relaxed, down to earth family who happens to be super adorable.  Mom's a total go-getter-jet-setter who still finds a way to put homemade pancakes on the table, Dad is an Office-by-day-play-buddy-by-night for his super sweet super-proud-and-did-I-mention-energetic little boy/big brother to precious little new-baby-with-the-cutest-eyes-you-ever-did-see.
I'm always so honored when someone contacts me to photograph their family.  Custom photography creates such a touching, timeless connection with both our past and our future, and the choice of whom to hire for this important job is often weighed carefully.
The O Family just added an adorable little girl to the mix this spring, and I was there to capture the fun family dynamic while the Chicago weather was still warm.  I love, love, love the results – I get so emotionally invested in each and every one of my family Lifestyle sessions, and there are portraits in this one that made my heart spill over.
Thank you, O Family, for trusting me to be your family photographer.
-Kate  (your source for Chicago Photojournalistic Family Pictures!)
Contact me now to schedule your very own session!  (Click the "Contact" button at the top of the page to submit a form, and I'll get back to you right away!)
Interested in seeing more Lifestyle photos by Appelman Images Photography?  Check out the E Family's Lifestyle Photography session (featured on In Beauty and Chaos), a quiet moment for a custom portrait, or the Quiet Gardener child portrait photograph.  Or click here to see a selection of family pictures sessions!