Naperville Portrait Photographer
I'd rather wear Chalk than Lipstick
Check this out.
This super woman handles a household with two busy kids, a career that has her flying across the country every single week, works out pretty much every day.
She's careful about her Paleo lifestyle, calls Crossfit Resurgence home and can stop you dead in your tracks with her striking amber eyes. And I got the chance to take rad custom portraits of her in her favorite hangout
And when she's got time to pop online for a minute, you'll always find her posting something encouraging, empowering and motivating.  This is no shrinking violet, this is a mama with Goals and drive.
Take a look at some of the shots from her Crossfit Gym Shoot: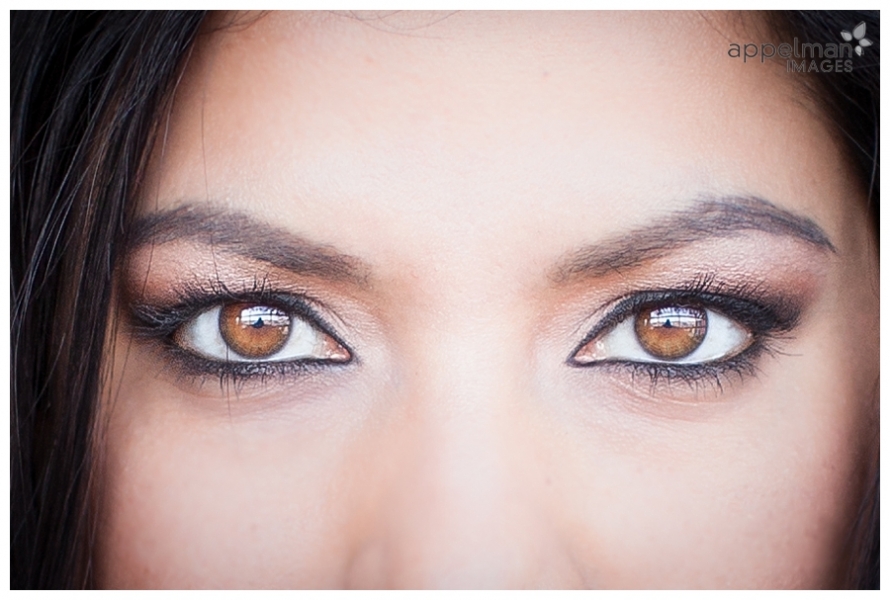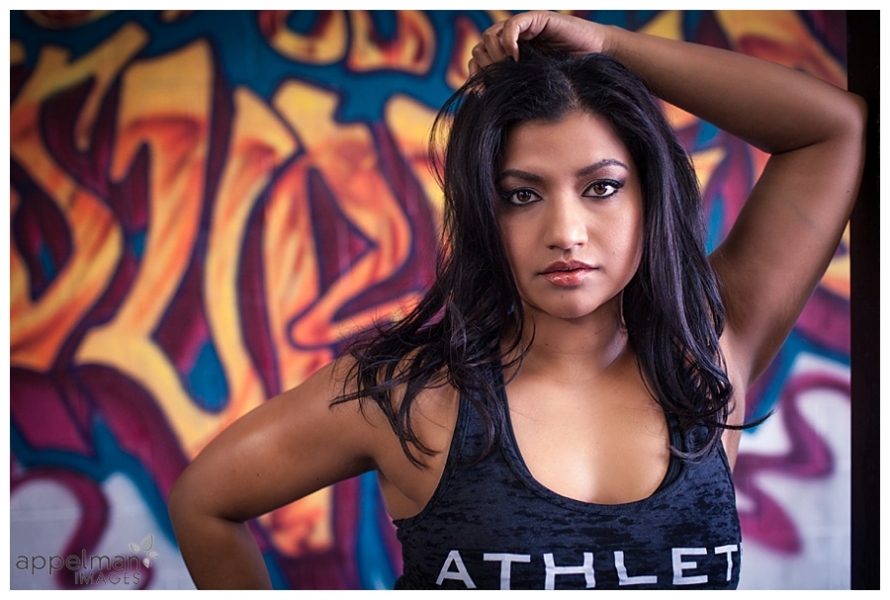 Contact me to create a custom shoot for you or your family!
Ciao for now,
-Kate