Naperville Beloved Photographer
A Beloved Session for a sweet Couple in Naperville
Craig and Jen run the Crossfit gym I go to on the Southside of Naperville.  They run it with obvious dedication for the business and all of their clients, fostering a close and supportive community of fellow Crossfitters – you basically can't walk in the place without an enthusiastic welcome.
Equally dedicated are the couple themselves, parents to two crazy cute and charming kids and another on the way.  You can tell that they're obviously very much in love and not afraid to show it.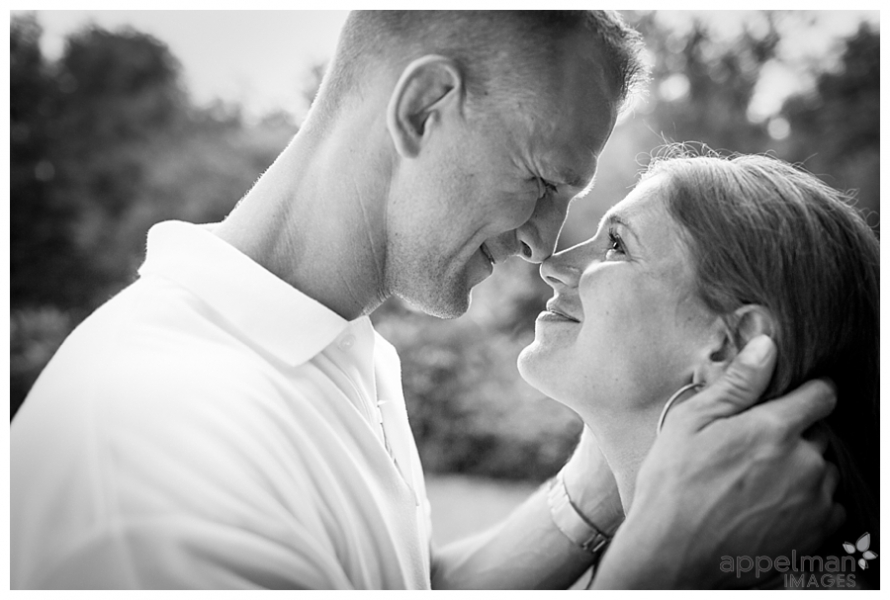 When I started training for the Beloved method, I learned I would have to do a practical session for the culmination of the course, and I worried for a minute about who I could possibly choose as my models that would "get" what I was asking for.   I decided to ask Jen and Craig if they'd be my guinea-pigs for the experiment and received a resounding yes!
I was nervous the evening of our shoot, having no idea what to expect using my newly learned techniques.
Craig and Jen were the absolute best models I could have asked for - trusting me completely to capture their relationship on camera.  They granted me a glimpse of their hearts and I'm honored by the privilege.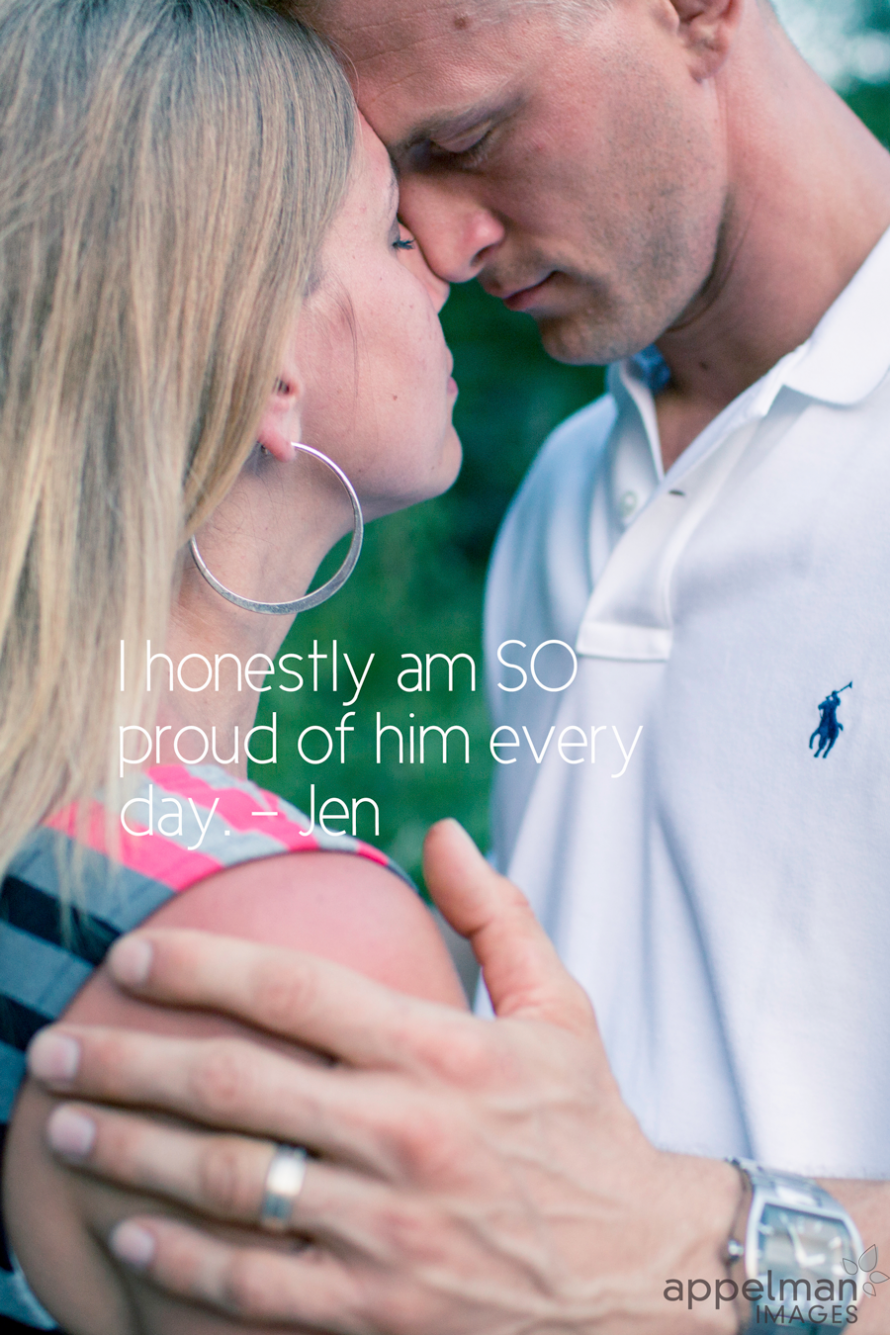 While editing this session, I discovered a bit about myself and this photographic career I've chosen – that I feel a big responsibility to my clients to take care of them, to represent them fairly and to understand the fragility of self-awareness, self-esteem, emotion and connection. Photos are proof you Existed.  They show your space in time, putting a little stake in the ground of your place here.
How you leave the world and the people you touch is your legacy.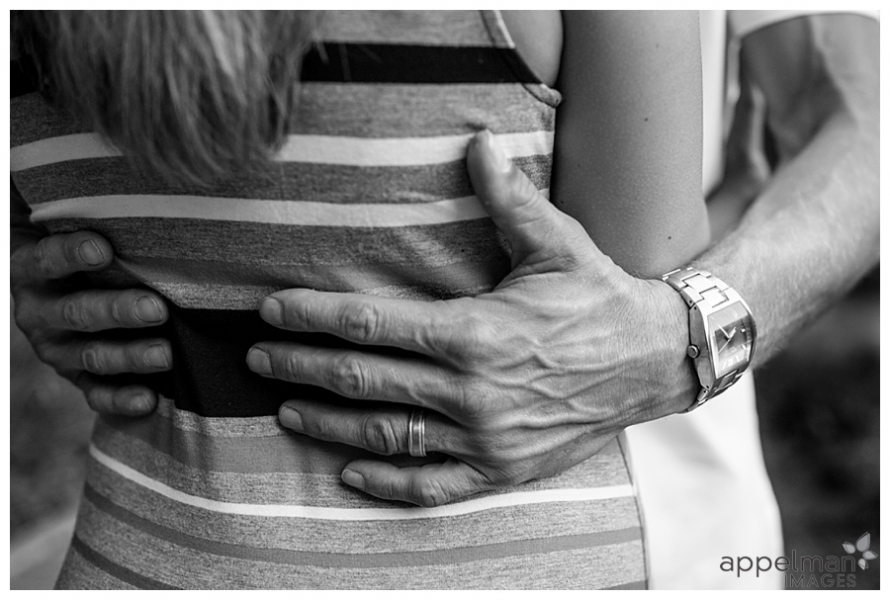 Anyway – enough of my rambling – now for some more pictures!






Interested in a photo session with Appelman Images Photography?   Contact me now, I'd love to chat with you!
Ciao for now,
-Kate
Your Naperville Beloved Photographer