Suburban Chicago Custom Family Portraits  

Family Portraits in Chicago Suburbs

 

I had the privilege of meeting Mrs. W long before I took her family pictures – about five years ago when she did my hair and makeup for my wedding.  Professional, sweet and undyingly stylish the Mama in this family is a super friend and full of creative energy.  She notices little details and can make anyone look faaaaaabulous!Her family – my goodness, what can I say?  GORGEOUS.  Every. Single. One.  Take a look at these fall family pictures.
 We took them outside in a park that she had scouted near her home, when the light was just perfect and the weather wasn't too cold.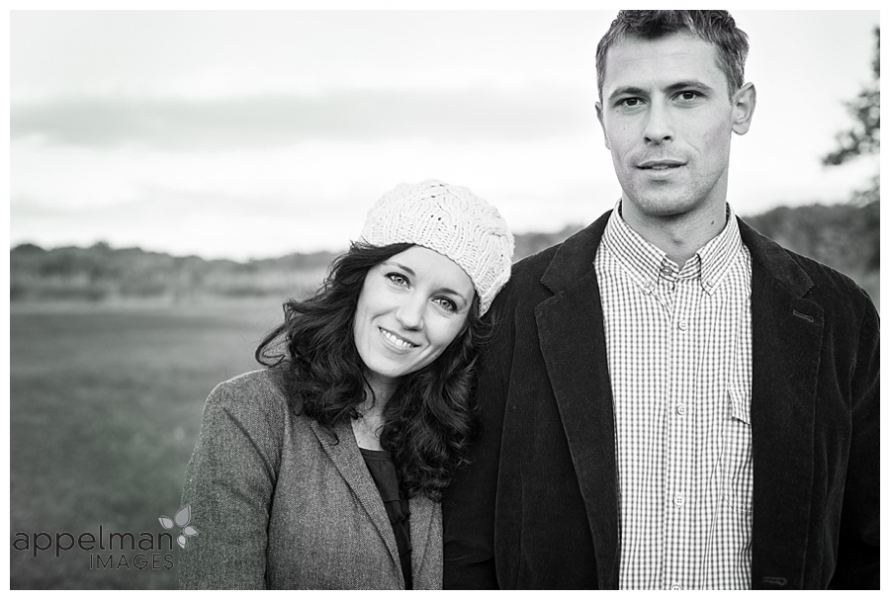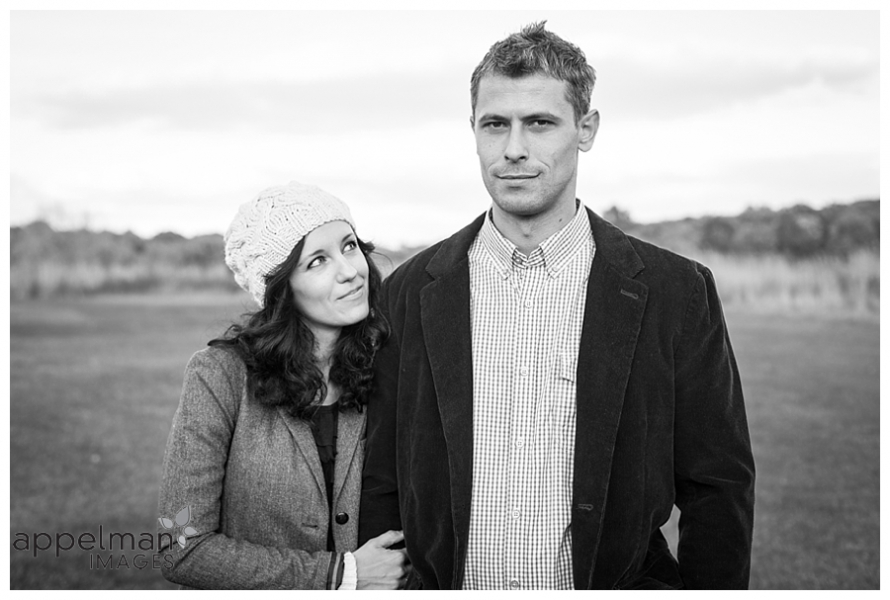 Besides Mrs. W being simply stunning and bubbling with openness and a generous spirit, her family is just as great!  Mr. W gives the perfect male-model super-stare, Miss W could walk the runways tomorrow and little Mr. W is a playful charmer with that adorable smile.  What a delight it was to capture this terrific family for their holiday cards and home portraits.
The honor is all mine.
Contact me now to schedule your family pictures!
Ciao for now,
-Kate
Your Naperville and Chicago area family photographer
Check out more Naperville and Chicago family photography in these posts, like the E Family summer family pictures, or a shot from the W Family Pancakes Lifestyle portrait session.